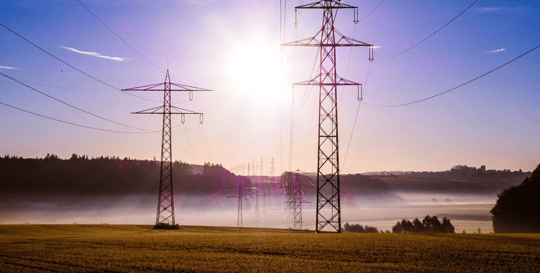 We always look forward to helping our clients fill their most difficult positions in engineering, operations as well as sales and marketing. Let us put our network of experienced engineers to work for you.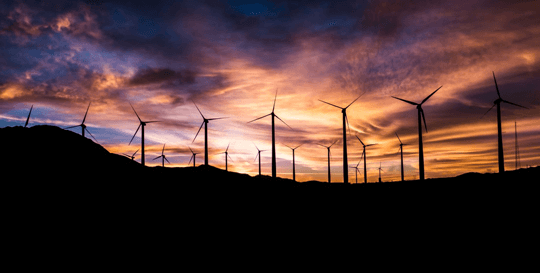 Let us get you started on the path to your dream job! We are actively looking to place candidates with companies all over the United States. From start-ups to established utilities we have the opportunities you are looking for.
Available Positions
Below are some of the positions we are actively working to fill. Contact us and let us know which positions you are interested in.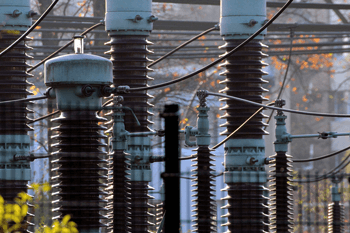 Substation Design Engineer
Physical and electrical substation design. Responsible for multiple design teams involved with conceptual, preliminary, and final design of station projects 34.5 kV through 500 kV. Relay drawings including relay panel arrangements, single line and three line diagrams, conduit, cabling, fencing, grounding and control building layouts as well as wiring diagrams and schematics. BSEE, 5+ years' substation design. Completion of FE exam preferred.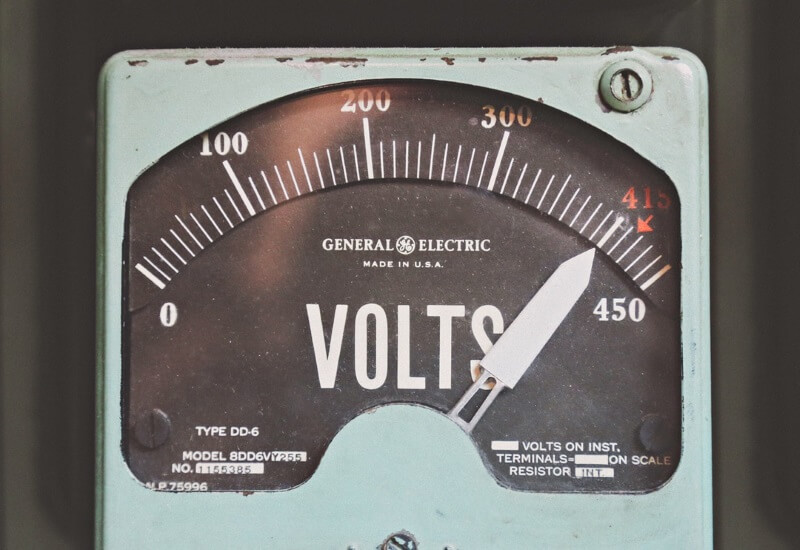 Sr Protection and Controls Engineer
Minimum of 5 years of experience in relay protection and control design of high voltage substations. Involved in all phases of the system protection development and design for a variety of electrical substations from medium voltage up to 765 kV. Perform relay coordination studies and prepare relay settings. Knowledge of protection principles and practices for transmission lines, distribution feeders, and major substation equipment. BSEE required. Completion of FE preferred but not mandatory.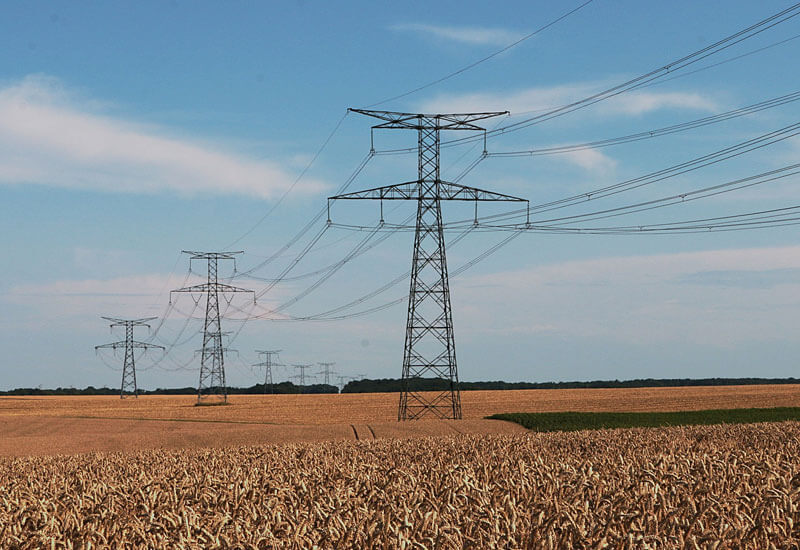 Transmission Line Design Engineer (Civil / Electrical)
Design Engineers and Project Engineers responsible for conceptual, preliminary, and final design of Transmission Line projects up to 765 kV.  4+ years of experience working with PLSCADD, PLS-Pole, PLS-Tower, PLS-Caisson, Sag10, AutoCAD, etc. Bachelors of Science Engineering degree required (BSCE or BSEE). Professional Engineering license preferred.